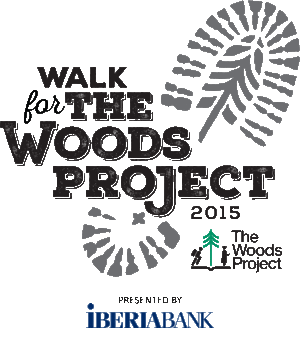 1) Where else can you get your picture taken in a police helicopter or fire truck?
2) You haven't flown a kite since last year's Walk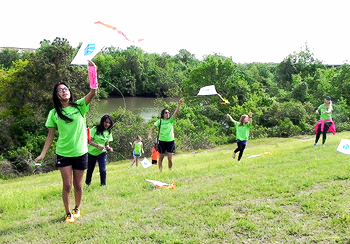 3) What better way to start your day than with a breakfast taco from El Tiempo and a delicious cup of Community Coffee?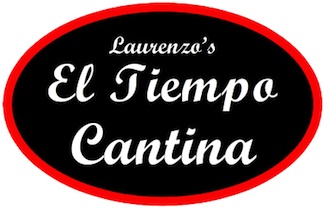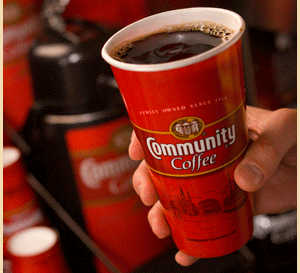 4) When's the last time you got to go outdoor rock climbing in Houston?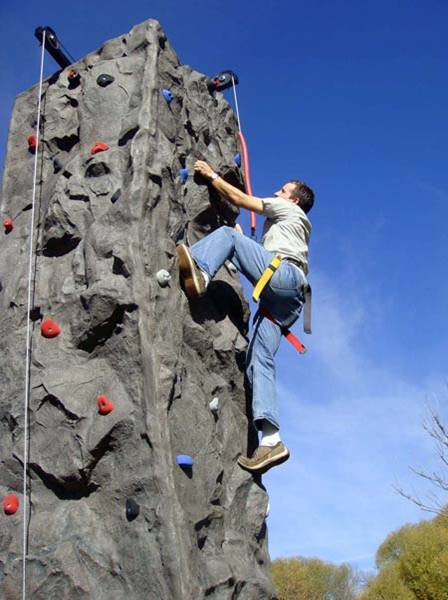 5) You can always use an extra green T-shirt for St. Patrick's Day!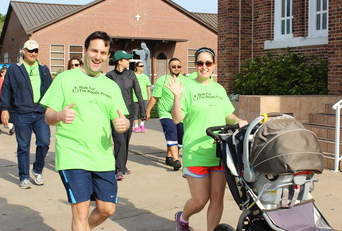 6) You get some exercise on a beautiful spring morning AND help send 160 students on an amazing trip this summer.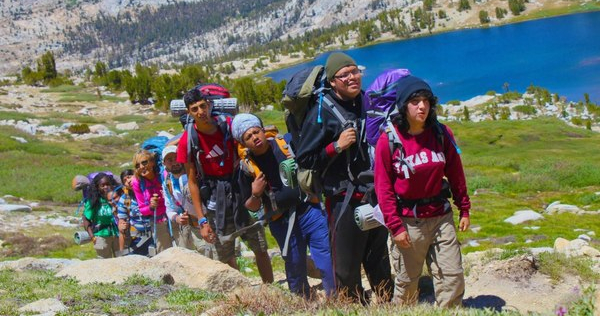 Don't miss out – join us on April 11th!

#woodswalk2015